Skin Cancer Awareness Month and Sunday, May 27 is National Sunscreen Day!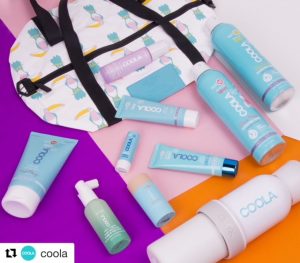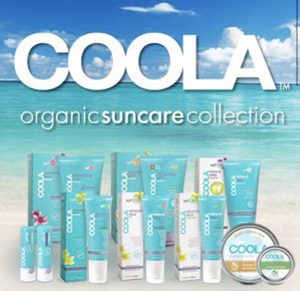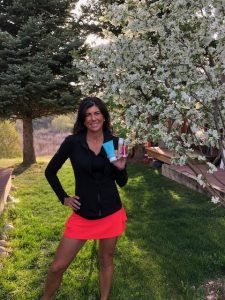 I love being outdoors and my job requires me to be outside all day almost everyday….I want to introduce you to a product that I LOVE! And, it's helping me stay protected while I am outdoors. It is light, fresh, moisturizing and has natural and organic ingredients. It is something I can re-apply when I am on the golf course on face, body, lips and scalp because there are also spray versions of the products so they don't leave me and my clubs greasy – ick! Part of being fit means finding ways to exercise and move doing things that you enjoy – for me that is being outside doing activities and enjoying sports and recreation. With my 2017 skin cancer issues I have been alarmed being outdoors as much as I am, COOLA is a huge blessing to me because it's a product I use multiply times a day and I know it is helping my skin when I apply it.
COOLA Suncare offers eco-conscious formulas sourced with a Farm to Face® philosophy, ensuring that they always use the freshest, most potent natural and organic ingredients. We incorporate antioxidant-rich Plant Protection® into their sunscreens, which is a selection of plant-based ingredients including Algae and Red Raspberry Seed Oil that help naturally boost the formulas' efficacy. This allows them to use fewer traditional—and potentially irritating—sunscreen actives. They also weed out all the stuff you don't want on your skin or in the environment, like parabens, GMOs, and oxybenzone.
If you have an interest in learning more or ordering this product from me, let me know! Thank you COOLA Suncare!